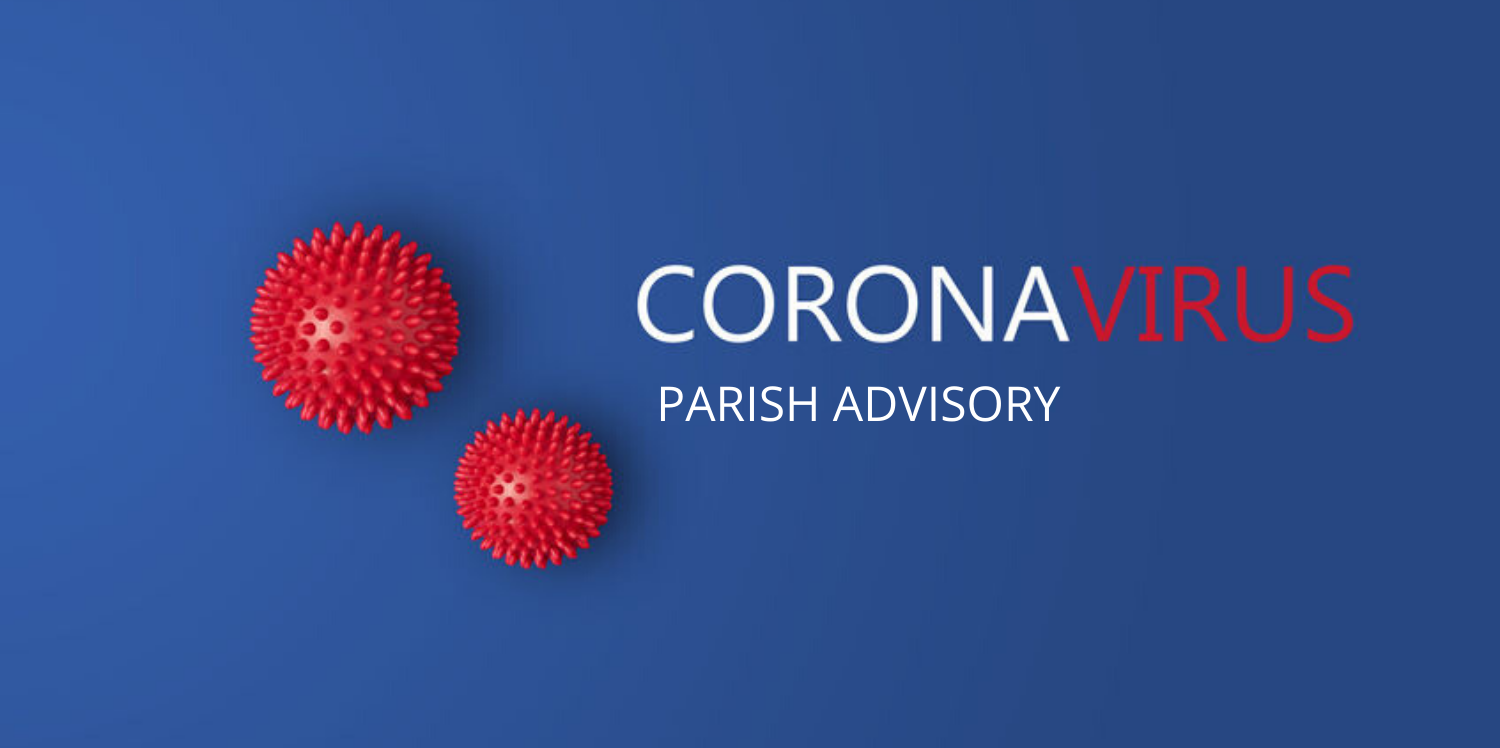 From Barry Foster Executive Archdeacon of The Diocese of British Columbia:
Effective immediately all public worship in the Diocese of British Columbia is cancelled for sixty (60) days.
Our (St. Peter Anglican Church) facilities are also to be closed for the same period of time, except to parish staff.
Our Cathedral, because of its public role, will remain open for prayer and respite only. Bishop Logan and I believe it is important to embrace our public social responsibility following the lead of public health officials. Many other dioceses in Canada have made the same difficult decision.
Organizations that rent space in our hall facilities will be notified that for the next 60 days space will not be available for them to use.
One of the things we are learning is that slowing the progress of Covid-19 depends on limited personal contact and these measures are intended to help reduce contact among folk. The work of the church will continue in a variety of other ways as we learn to stay meaningfully connected with one another. Caring for each other is one of our strengths which will be honed during this time. It is not advisable to do direct personal pastoral care with vulnerable people and any interpersonal contact with others has to abide by social distancing requirements. The Synod Office will be closed to the public for the next 60 days and staff will be working remotely.
From Lincoln: We are working with ways for people to do services remotely. Watch our website for more details.