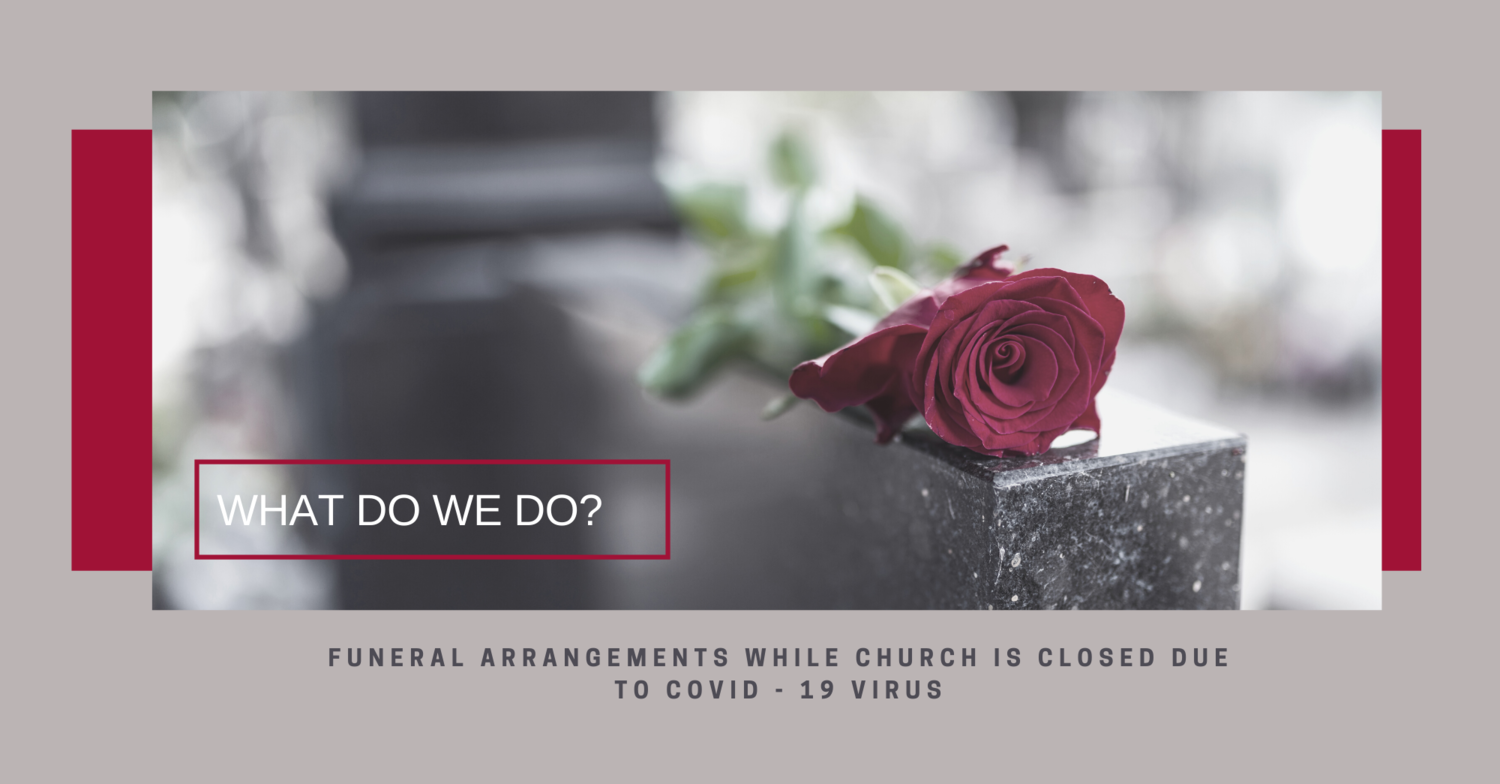 It is a concern during this time to know what to do if a loved one passes away during this time when the Church is closed and large gatherings are not permitted due to the COVID-19 outbreak.
Your first step would be to contact the Church - they are responding to telephone messages and emails. The following list outlines the protocol that the Church is required to follow is per the guidelines of the British Columbia Centre for Disease Control and also Consumer Protection.
All funerals in the Diocese of British Columbia, whether in the building or outside are postponed until further notice
Funeral homes will have their own individual policies
Lincoln will say the prayers for the deceased at home or via telephone if you wish
It is strongly recommended that any formal services take place once the churches reopen
Sadly, we do have to work with our limitations at this time to keep everyone safe and protected.
For prayer and meditations remember to review the programs on our Resources site.