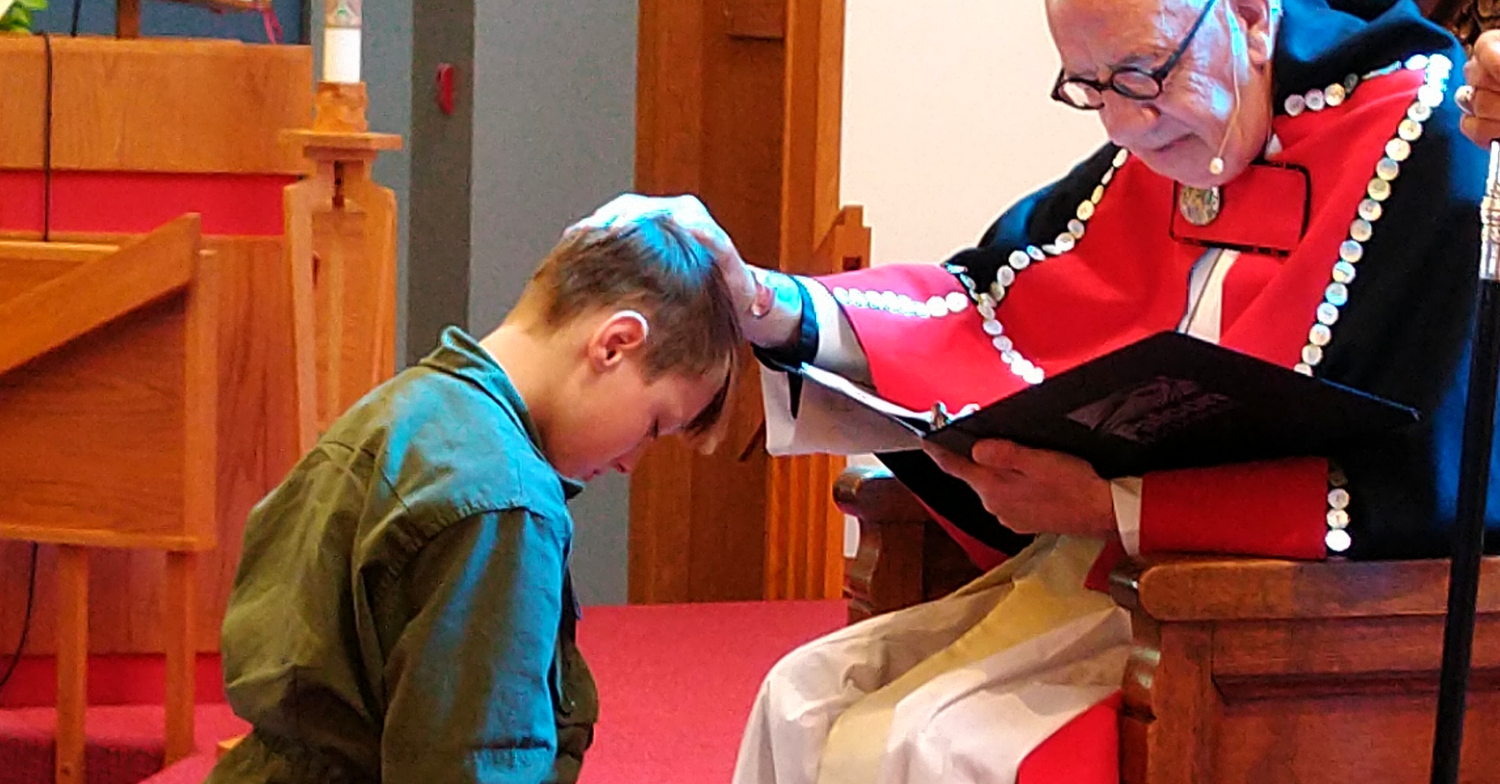 On Sunday, May 5, 2019, Bishop Logan Mcmenamie led the confirmation of three candidates at St. Peter. On this occasion he also blessed three receptions and one reaffirmation.
We were all honored to support the candidates at this point in their Christian journey and to be in attendance at this very special service.
Note there are several more photos posted on St. Peter's facebook site. Also available are photos of each individual blessing by the Bishop. If any one would like to receive a photo to commemorate their confirmation, please contact the Church office at 250-286-1613.