Sunday, September 15, 2019 Next Date
10:00 - 11:15 am
St. Peter Campbell River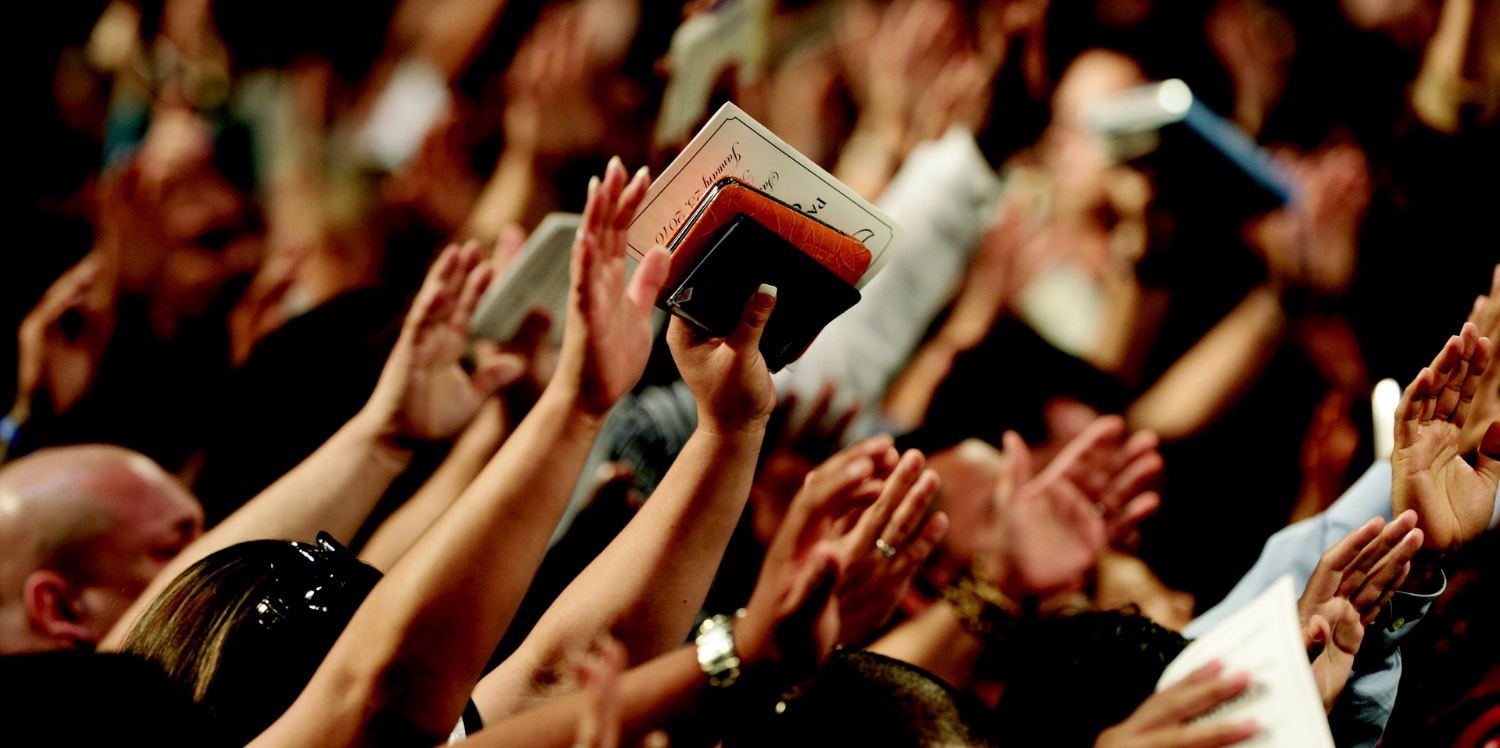 Are you really engaged in Worship? We may not have 'fire from heaven' and a service that lasts seven days, but we can all learn more about things that we should do that better facilitate true worship.
Join us in September for Lincoln McKoen's sermon series on how to fully engage with the worship services.
Speak to one another in psalms, hymns, and spiritual songs,
singing and making music with your heart to the Lord. (Eph. 5:19)