Saturday, June 15, 2019
9:00 - 11:00 am
Banner's Restaurant, Campbell River
This event has already occurred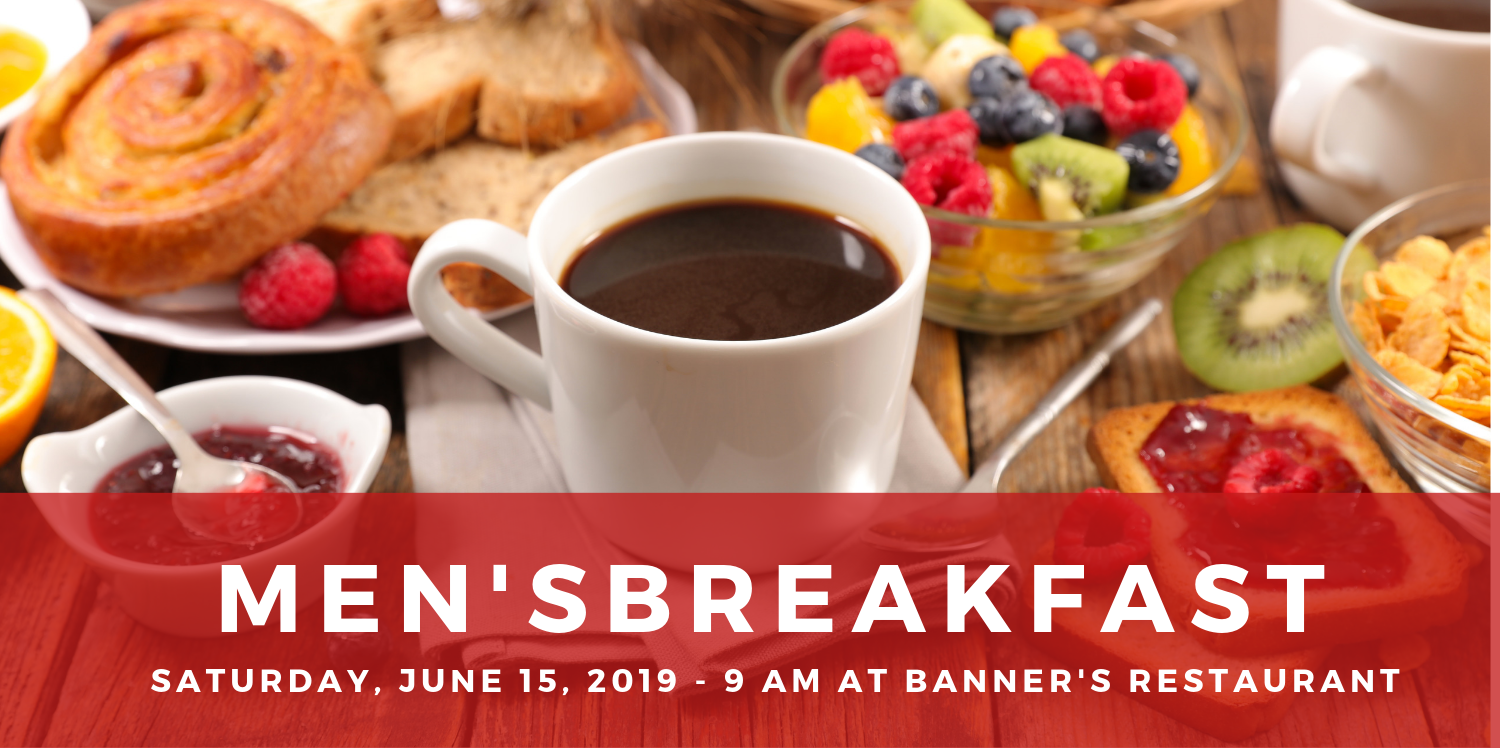 Gentlemen - do you like breakfast and fellowship? Mark your calendars for another Men's Breakfast! Invite a friend!
Banner's Restaurant - 9 am - June 15 - bring your appetite to 1319 Shoppers Row, Campbell River, BC V9W 2C9.
Laughter and socializing - no charge! Attendees pay only for their breakfast chosen from the a la carte menu.
Men's Breakfast
---
Drop ins to the breakfast are always welcome, but if you know for sure that you will be attending, please let us know by telephone at 250-286-1613 or quick email using this form.
Fill in your name and email and a short note that you and/or the number of friends will be joining us at Banners. Thanks!