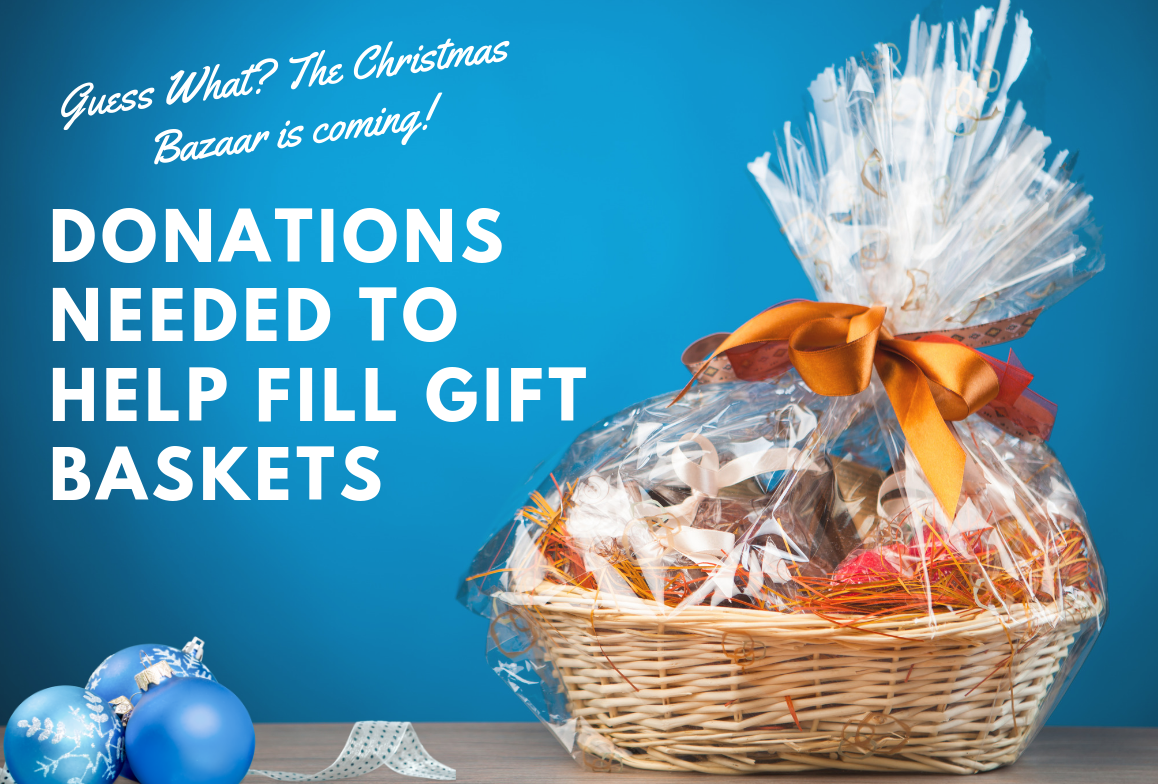 You may not realize it yet, but Christmas is coming! I know, the sun is shining and the leaves have yet to turn colour, but the ACW is busy planning for the Christmas Bazaar.
They are looking for donations to the gift basket fund raiser. The deadline for donations is September 15. See the attached PDF document for suggestions for basket fillers.
(The list is just to get you started...if you have a good theme idea of your own...GO FOR IT!