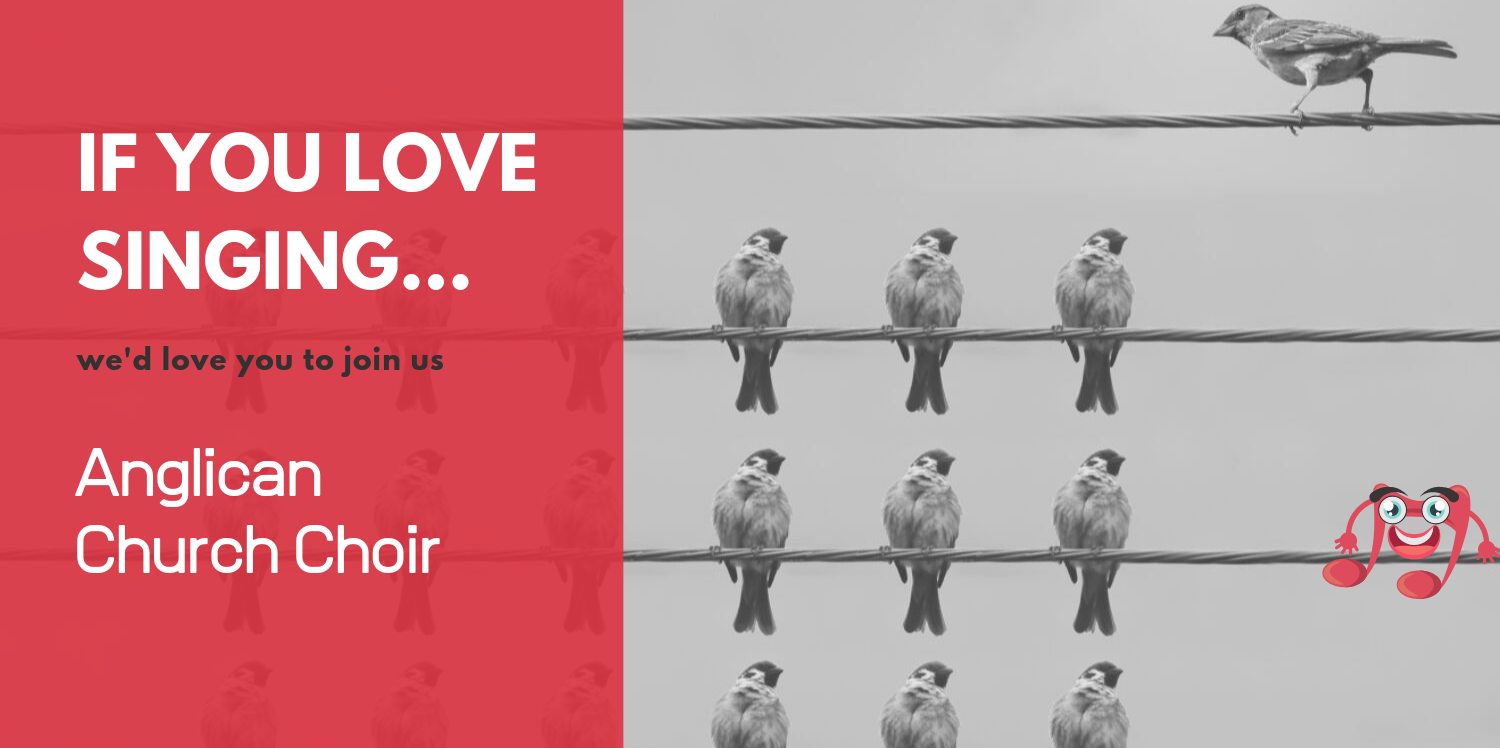 We'd love you to join us. Choir practices begin again on September 5.
You'll not be asked to audition
Nor will you be expected to read music
You don't even have to worry about the type of voice you have
The goal...have fun, make friends and enjoy singing with the Anglicah Church Choir.
We rehearse on Thursday evenings 7 to 8:30 pm. For more infomation contact the choir director at [email protected]