This event has already occurred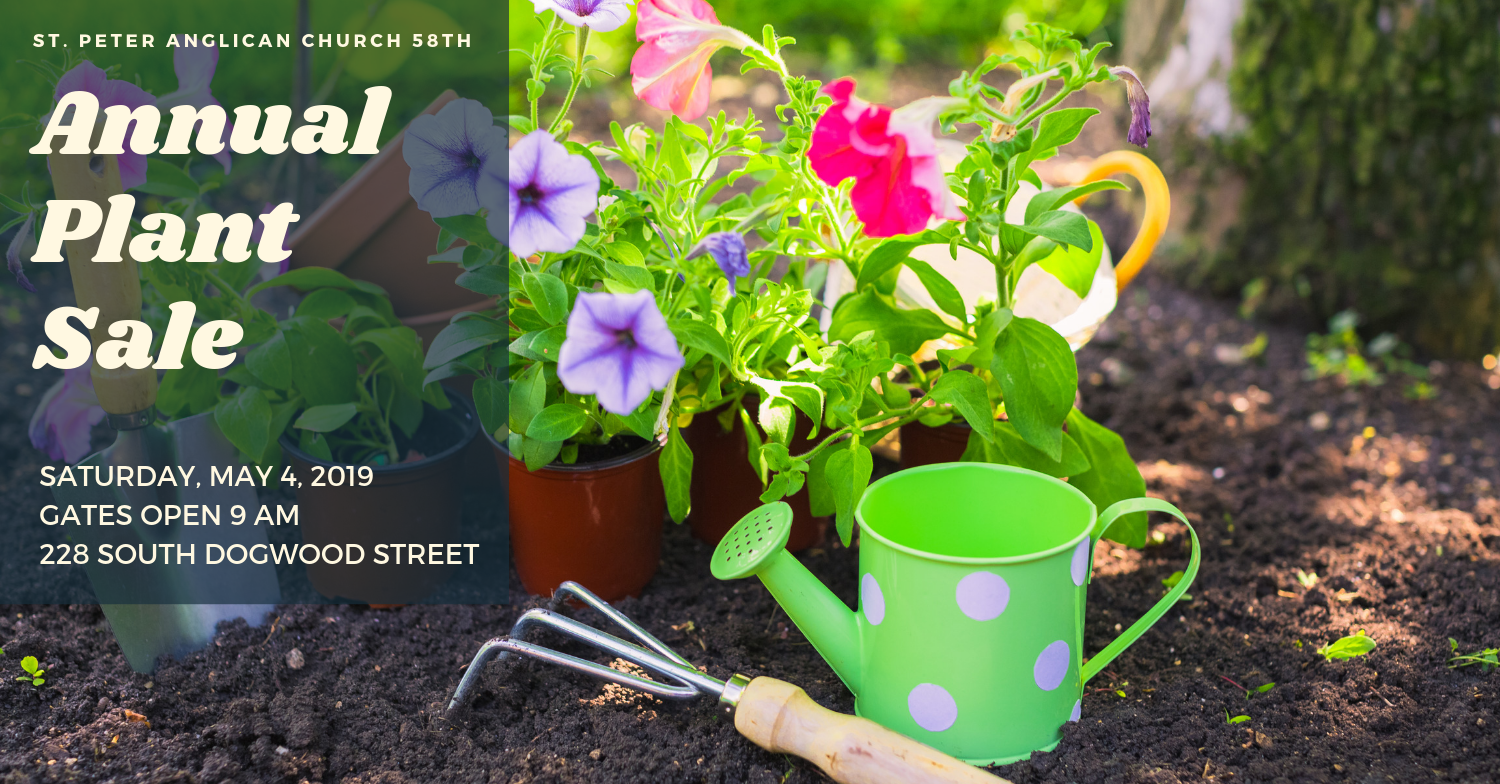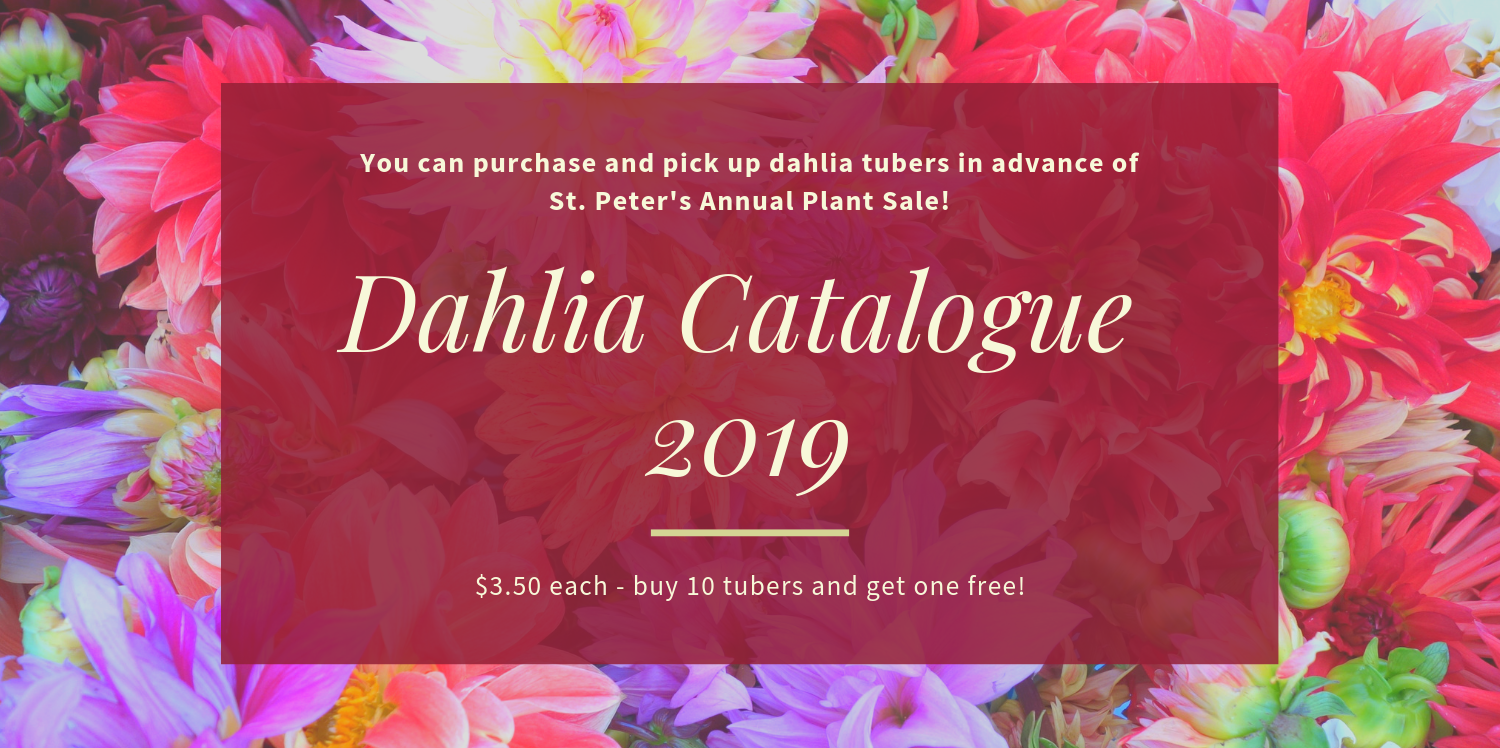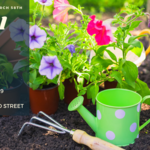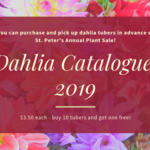 Save to your Calendar
Annual Plant Sale, Saturday May 4, 2019. Featuring lots of annuals, perennials, shrubs, herbs, trees, refurbished garden tools and much, much more.
In the meantime - this is your opportunity to check out the dahlia catalogue. Pre-purchase and pick up the tubers ahead of the rush!
RICK'S DAHLIAS Tubers are $3.50 each. Special! Buy 10 - Get one free orders filled - Starting April 1 Contact information: 250-923-8588, [email protected] You can order by email directly to Rick's Dahlias by using the email form below.
The catalogue is attached below as a PDF or at the following link RICK'S DAHLIAS.
Dahlia Order
---
For RICK'S DAHLIAS: use this email form to place your order. Just fill in the type and amount. Include your contact information - then hit "Submit".