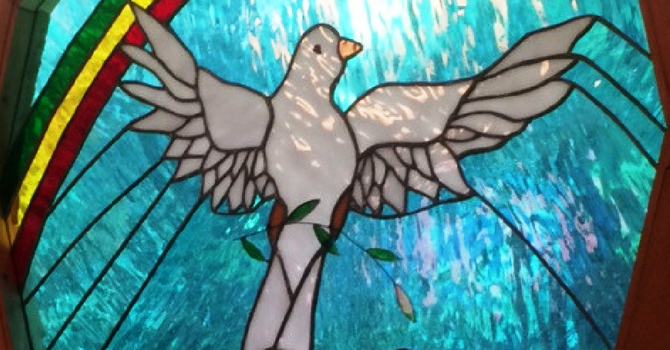 Save to your Calendar
St. Peter's Church is a two-point parish, and as such offers ministry to the congregation who resides on Cortes Island. At present there are services that happen at St. Saviour's Church, Cortes Bay, on the 2nd Sunday of every month at 2:30 pm.
Our vision of St. Saviour is to impact and renew Cortes Island, British Columbia and beyond with the transforming message of Jesus Christ through words and actions. Everyone is welcome. Come as you are - we'd love to get to know you.
If you are interested in driving to St. Saviour, please contact the church at 250-286-1613 for directions. Or visit the link CORTES MAP. You will also find a map attached below as a PDF that indicates the location of St. Saviour.